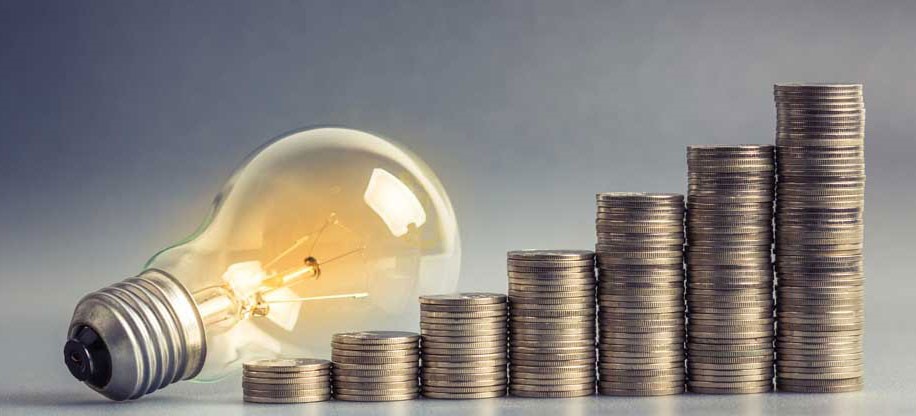 Financial Management is responsible for maintaining the cash positions for all of Harris County, ensuring all funds deposited with the designated County depositories are fully collateralized and/or FDIC insured. Another function of Financial Management is acting as the primary bank liaison interacting and maintaining a positive bank relationship amongst all departments of the County and the current depository bank(s). As a partnership in a reciprocating business relationship, our goal is to keep communication and services at an optimal service level. Other responsibilities within Financial Management include:
Maintaining cooperative relationships with Harris County's merchant solutions provider and understanding the County's role and responsibilities with merchant PCI-DSS Compliance.
Maintaining accountability, communication and service standards with the County's armored car service.
Stay abreast of any new technologies that are both efficient and innovative in the banking and financial services arena that could be beneficial to Harris County and its constituents currently and years to come.
Financial Management Vendors:
Current Depository - Cadence Bank, N.A.
Contract Awarded - February 14, 2017
Contract Ending - February 13, 2021
Previous Depository - Amegy Bank, N.A.
Current Merchant Solutions Provider - TSYS and eGov via Cadence Bank, N.A.
Contract Awarded - October 24, 2017
Contract Ending - October 23, 2021
Previous Merchant Solutions Provider - First Data via Amegy Bank, N.A.
Current Armored Car Service Provider - Dunbar Armored
Contract Awarded - December 01, 2017
Renewal Contract Term - 12/01/18 to 11/30/19
Previous Armored Car Service Provider - Brinks Armored
Note: Financial Management maintains the contracts for Harris County as they pertain to bank and financial services. Bid proposals are maintained and submitted through Harris County Purchasing department upon request or inquiry during the designated time period. Please visit Harris County's Purchasing Department webpage for further information.